There is a well-known fact that people are more open in communication via the Internet, unconsciously trying to show their best sides and hide their weaknesses. Photos of the female profile on the website of the dating agency are perfect; they passed censorship of inner convictions before the posting, some elements of Photoshop and lots of filters. So every photo of Ukrainian girls is a message. How to read and interpret the photos properly?
1. A selfie. Photos in front of the mirror. Despite of many jokes in the Internet, many young girls continue to take those types of pictures. The inner monologue of Ukrainian girl in front of the mirror sounds like "I am the most beautiful; I am the most attractive and very sexy. The ladies in the photograph "in front of the mirror" often suffer from narcissism, their egos are often exaggerated, and they are very demanding over others.
2. Photos from the back. Photos in this perspective can characterize a depressive tendencies or deprivation of communication, poor socialization or temporary unwillingness to communicate demonstrating an insecurity and vulnerability.
3. Studio photo "a la model." In most cases, behind a photo of a beautiful Ukrainian girl with a weary look and bitten lower lip hides the most ordinary girl with a bunch of complexes.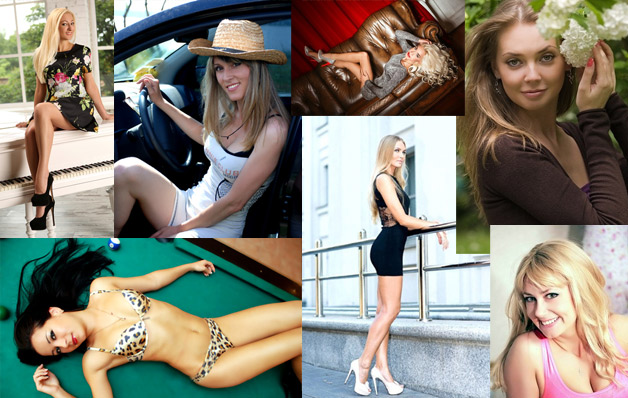 4. Pictures with own or friends' (relatives') children. This trick is more designed for the guys – 'Look, I am or I can be a good and caring mother.' Naturally, it happens at the level of the unconscious.
5. Theatrical photo "the shoulders are on the back, the hands are on hips.' If the bride from the website of a dating agency poses the same way, or always in the center, it means that she does not like something about her appearance or it is important for her to control everything. In addition, it may also indicate her impudence and a tendency to dominate. Or she loves the show "America's Next Top Model" and there she has gathered invaluable knowledge about the favorable positions.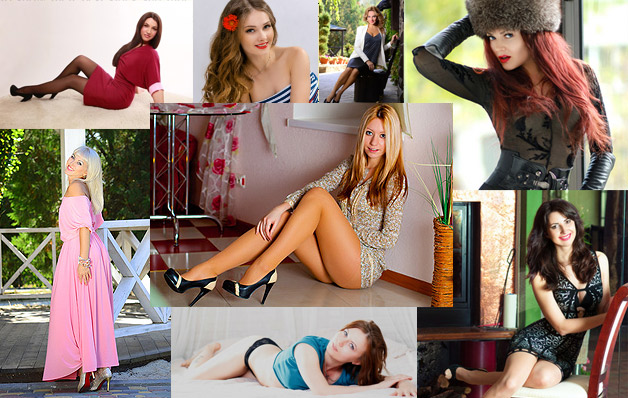 And in general, psychology is one of the most controversial sciences, it is difficult to say that 2 + 2 = 4, because "there are many biological and social factors that affect the result." So you must understand that the reasoning in this article is not suitable for every Ukrainian woman. You cannot read the identity of the girl according to her profile pictures, but you can try to do it, and certain judgments you can confirm or deny during the meetings and communications.